Cookies are disabled
Of course, I figured I'd just log in as the administrator account and reset my password. It happened during it's runtime while all other services were still up and running, so this couldn't be just some Windows nasty screw up during boot or something. In Enter the object name to select list box type the name of the user or group that you want to provide permissions to log on locally to the domain controller and click on Check Names button. If so verify what groups the admin acct is a member of and if there is a group you're in that the admin acct isn't.. Microsoft Windows security error: My recommendation is to first bring the server down and scan it with an offline antivirus disc.
As for your password...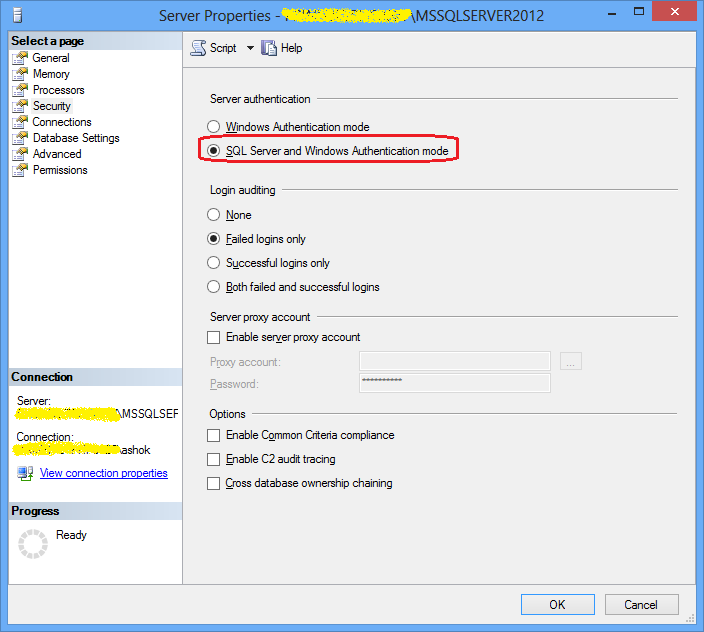 What could have possibly changed? What are my options now? You could be infected with something unpleasant. My recommendation is to first bring the server down and scan it with an offline antivirus disc. I prefer to use Kaspersky'y free rescue disc that does not, as of this writing, have license restrictions on its use for commercial purposes. If you're not infected with anything, then check your event logs for password change events and failed logins.
You will be most interested in seeking the origins of those changes. However, in order to see the Event Logs, you still need to be able to log in. Let's move on to that problem:.
Reset the password for the administrator account using the old Accessibility Tools trick. For full instructions, see this article or this video. Don't forget to rename those files back to their original names, lest you 1 let this gaping security hole remain on the server, and 2 be confused when the on screen keyboard pops up when you try to launch a command prompt.
By clicking "Post Your Answer", you acknowledge that you have read our updated terms of service , privacy policy and cookie policy , and that your continued use of the website is subject to these policies. Home Questions Tags Users Unanswered. Can't login to Windows server as any user, not even locally, not in safe mode but I have right credentials Ask Question.
Let's move on to that problem: As for your password A Windows installation disk is fine because you can access a command prompt from it. Open the on screen keyboard. You now have a command prompt running as the system user. Reset the password of any account by using the net user command.
I can't get physical access to the machine for several hours, until then I guess there's not much else to do?! You are sure about the infection? Your solution assumes passwords were seriously changed by something unpleasant.
Wouldn't be this "just" a login service error of some kind? Do you believe that wrong password alert really means wrong password or it is just generic error since the whole logon service got screwed. Go Premium Individual Business. Windows Server Windows Server Server R2, Domain Controller Both admin and administrator accounts are members of the domain admin group. Microsoft Windows security error: Would like some help troubleshooting the issue.
Solutions Learn More Through Courses. Experts Exchange Solution brought to you by Enjoy your complimentary solution view. Get every solution instantly with Premium. Start your 7-day free trial. I wear a lot of hats Are those the only members of Domain Admins? Are the accounts still there? Have they been renamed? Is there any indication of AD corruption? Hello paulmacd, Yes, I can login to the server with an alternate account with admin rights. The user accounts are listed in ADUC in a folder called "network admins".
I have tried the following. Discover why Learn More. Can you post the full error message? Have you tried to log on to the local server and not the domain? See if you can do that may be that the account has been locked out for some reason.
Was the password for either account changed recently? If so could be service or services that are configured to use the old account info. Check the services to see if any are using the administrator account information for startup.
The OP cannot log in as these users. It's the OP's attempts to log in that are generating the error messages. I'd still like to see the full error message before I try to go any further.
If issue exists with single server, you may give a try to below hotfix, it might help http: An account failed to log on. Unknown user name or bad password. It is generated on the computer where access was attempted. The Subject fields indicate the account on the local system which requested the logon. This is most commonly a service such as the Server service, or a local process such as Winlogon.